Purchase My Newly Published Book "Flash"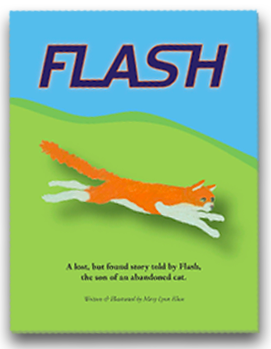 Mary Lynn Kluss, author
"Flash shares the journey of his abandoned mother who finds her way to Heavenly Acres Farm where some very loving people adopted her and, although they didn't know it, her five unborn kittens. In the pages of this book you will follow all the details of his little cat family's escapades from birth until age 6 weeks old when all the kittens went to new homes. 25% of profits from this book goes to the Humane Society."
Buy Now on Amazon and/or PayPal
Paperback
$18.95
Paperback (Autographed) $18.95
Hard Copy
$25.95
Hard Copy (Autographed) $25.95
---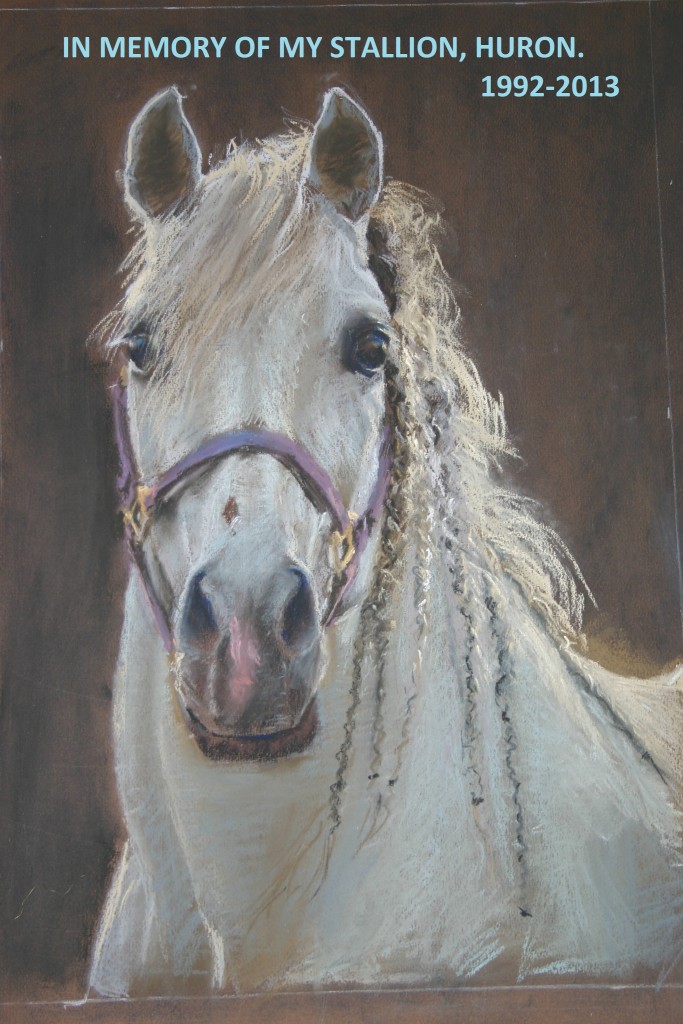 I paint portraits using a combination of photographs supplied by you and taken by me. They make wonderful gifts and preserve beautiful memories. My portraits have a very 3rd dimension, life like quality, that makes you think the person or animal is going to speak to you.
Why Choose Heavenly Acres Art to Paint Your Pet or Family?
My paintings are truly hand painted (not digital).
Full payment is due via PayPal only after I send you email of painting and you approve it.
Prices are competitive with digital even though totally hand drawn and painted. Mine take longer but for the same price, you are getting the real deal.
I will travel up to 30 miles one way to do consultation and get pictures of subject. If subject is more than 30 miles, I charge 56 cents/mile or payment in advance of the fare.
It takes 4-6 weeks for me to complete an order depending on how many orders I have at the time. Remember this is not digital. It is all hand drawn and painted.
I prefer to use my own photographs supplemented with yours unless the subject is deceased.
If the prices meet your approval, you have nothing to lose by ordering because no payment is required unless you are happy with my work. Read my About Mary Kluss page, enjoy looking through my galleries and testimonials and when you are ready, order a portrait.
Order a hand painted portrait by clicking on Contact Us.